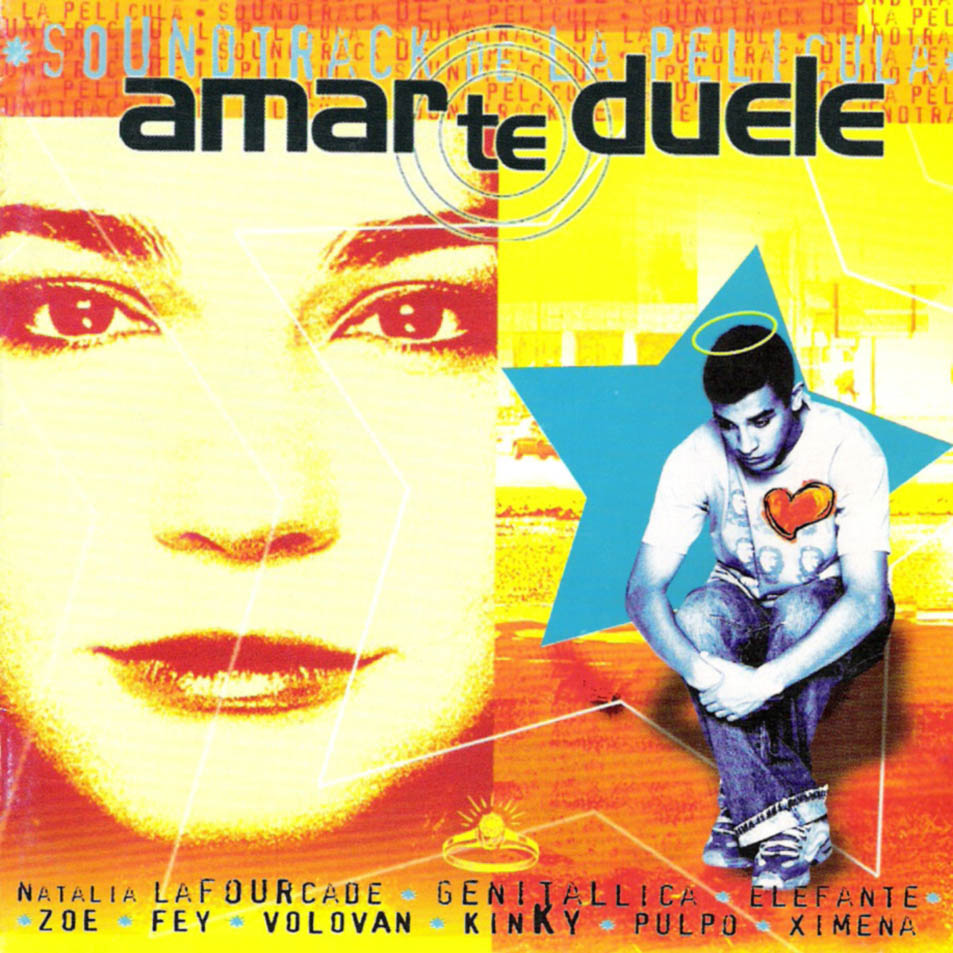 VIERNES DE PELICULA: AMARTE DUELE
Amarte duele is one of those movies that I recommend if you are an artist, broke and trying to hit up a wealthy chick in the city of MEXICO DF. No really all jokes aside this film is pretty dope and it gives you an insight on how poor and rich teenage kids act in Mexico and on top of that you get to see Martha Higareda nude lol. Directed by Fernando Sarinana and released in 2004 but I didn't get to see it until like 2005 when my homie CHILANGO sold me the bootleg DVD. Watch the movie here just avoid the stupid ads. VA!
See the reviews a IMDb.